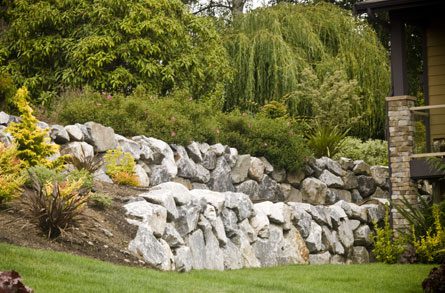 Looking to transform your property in Shoreline, Washington? New Life Rockeries installs unique rockeries and retaining walls in Shoreline and the greater Washington area. Keep reading and learn more about:
• Our client collaboration process and services.
• The types of rockeries and retaining walls you can get.
• Adding water features to your property.
• Our retaining wall installation services in Shoreline.